"SERVING THE FLORIDA KEYS SINCE 1988"
Florida Keys Electric Inc. is a full service licensed electrical contractor. Serving the Florida Keys and Key West for over 30 years. We are committed to quality service and strive to provide excellent electrical service for homeowners and business owners.
CLICK TO SUBMIT A SERVICE REQUEST

At Florida Keys Electric Inc. we pride ourselves on providing professional electricians working in our residential electrical contractor division. You will not find more accessible personalized service coupled with an industry leading guarantee on all parts and labor used and performed with any other Key West and the Florida Keys electrician.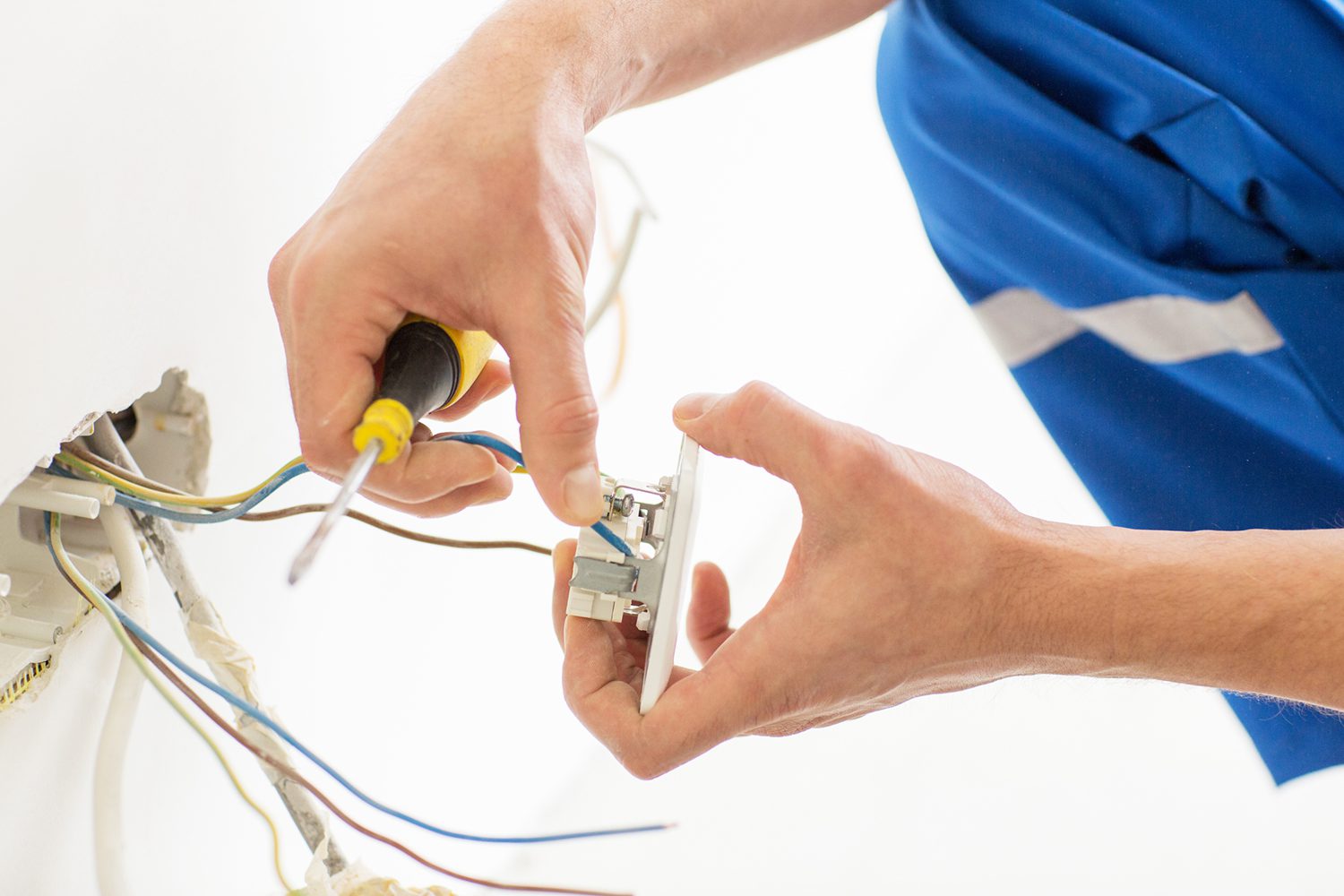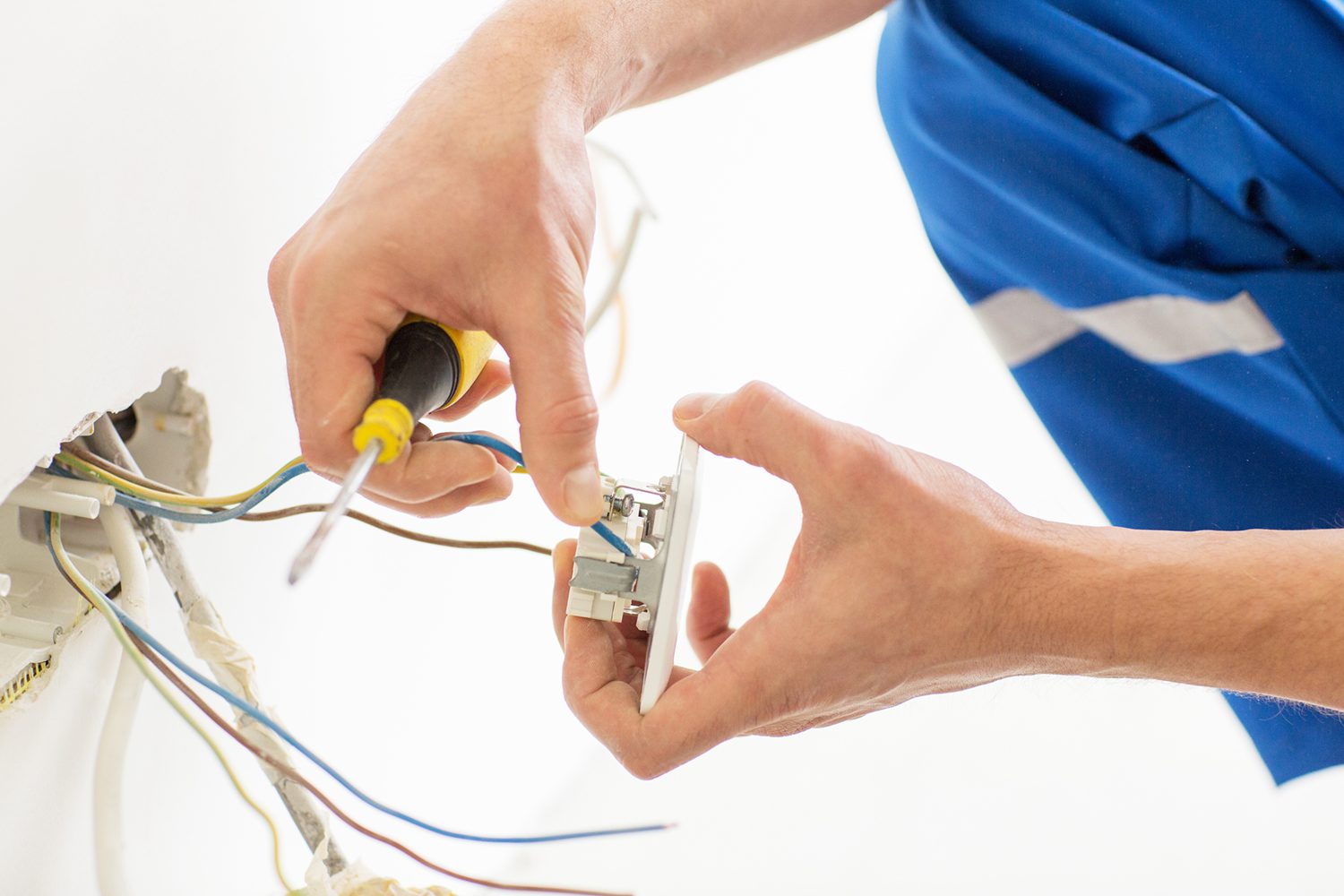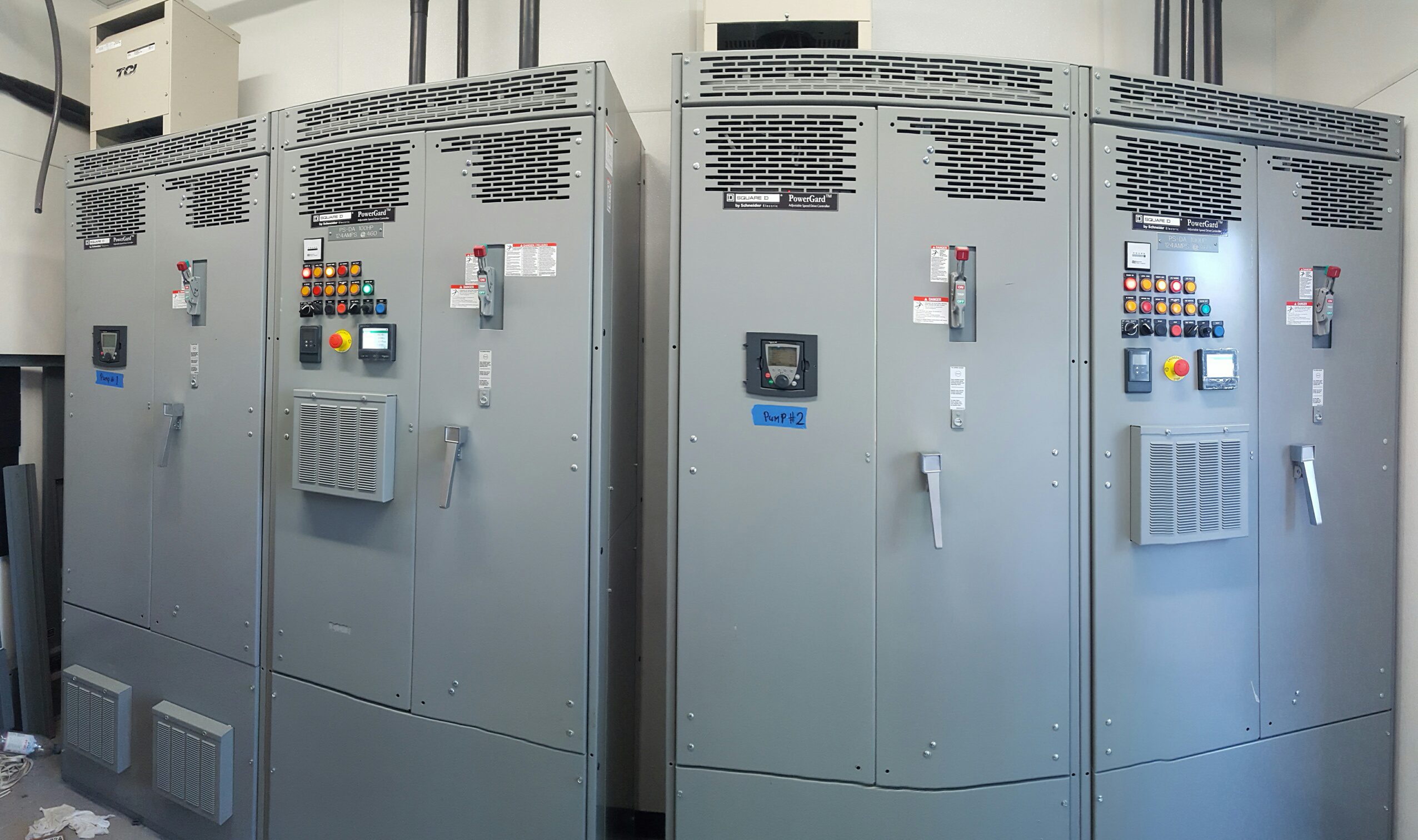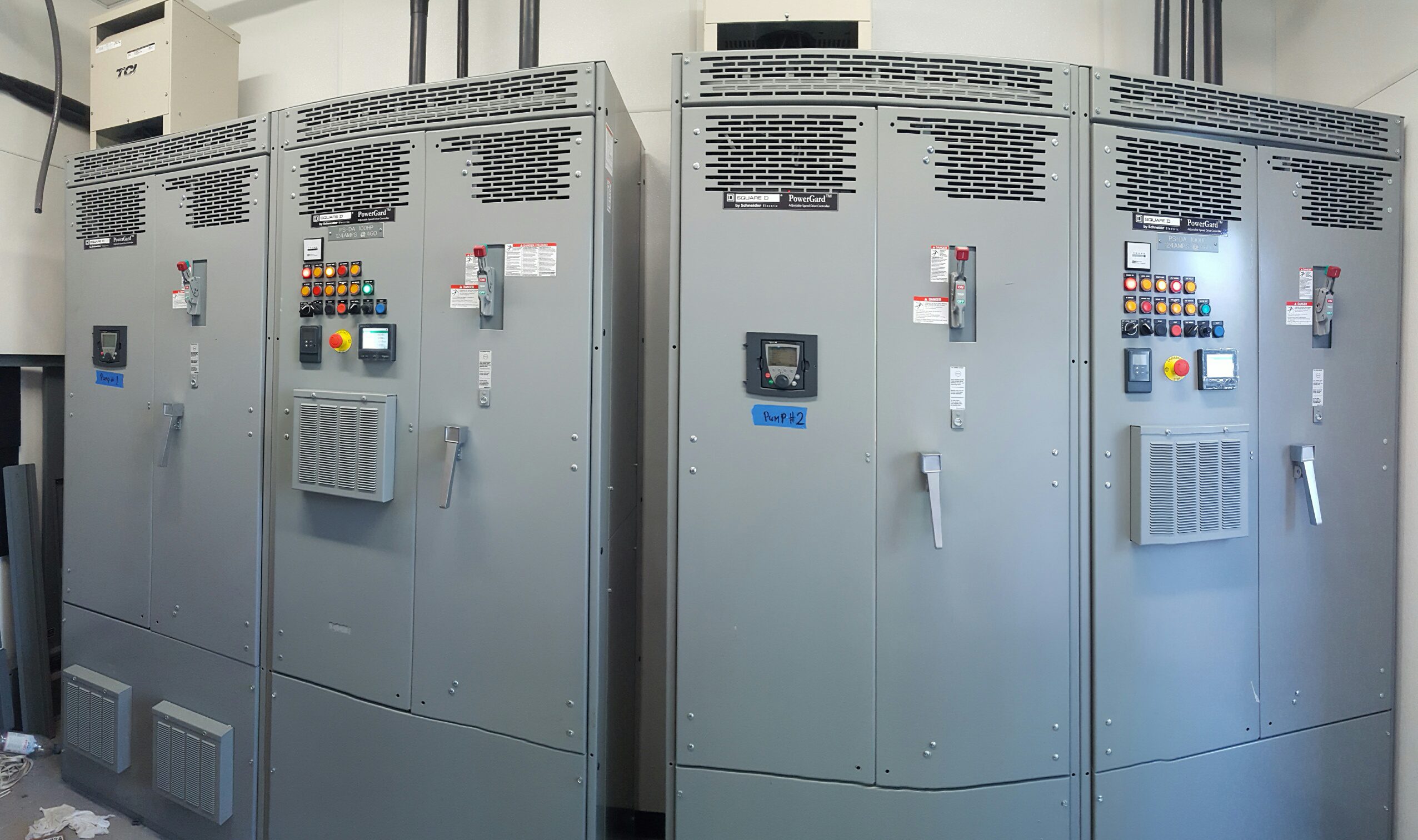 At Florida Keys Electric Inc. we have the knowledge and the equipment to satisfy the demands of commercial electrical work in in Key West and The Florida Keys. We understand that the requirements for commercial electrical applications are typically dependent upon higher electricity usage amounts than that required in residential applications, and our commercial teams of electricians have the tools and equipment to complete each project in a timely manner and correctly the first time for our fellow Florida Keys business owners.
We have competitive pricing and quick response / job completion times.

From new construction to industrial facility re-wiring, Florida Keys Electric Inc. is capable of handling the largest of industrial electrical work in Key West and The Florida Keys. We have the manpower available to dedicate a team of electricians to your large project whether it be for 3 weeks, or 3 months. Industrial electrical work demands the highest skill level, and our master electricians have the qualifications and the equipment needed to succeed.
When the project is complete, our team can be available for ongoing maintenance to ensure the longevity of your electrical work. We are highly responsive, and very competitively priced so when you need industrial electrical work completed in The Florida Keys reach out to us and get the job done correctly the first time.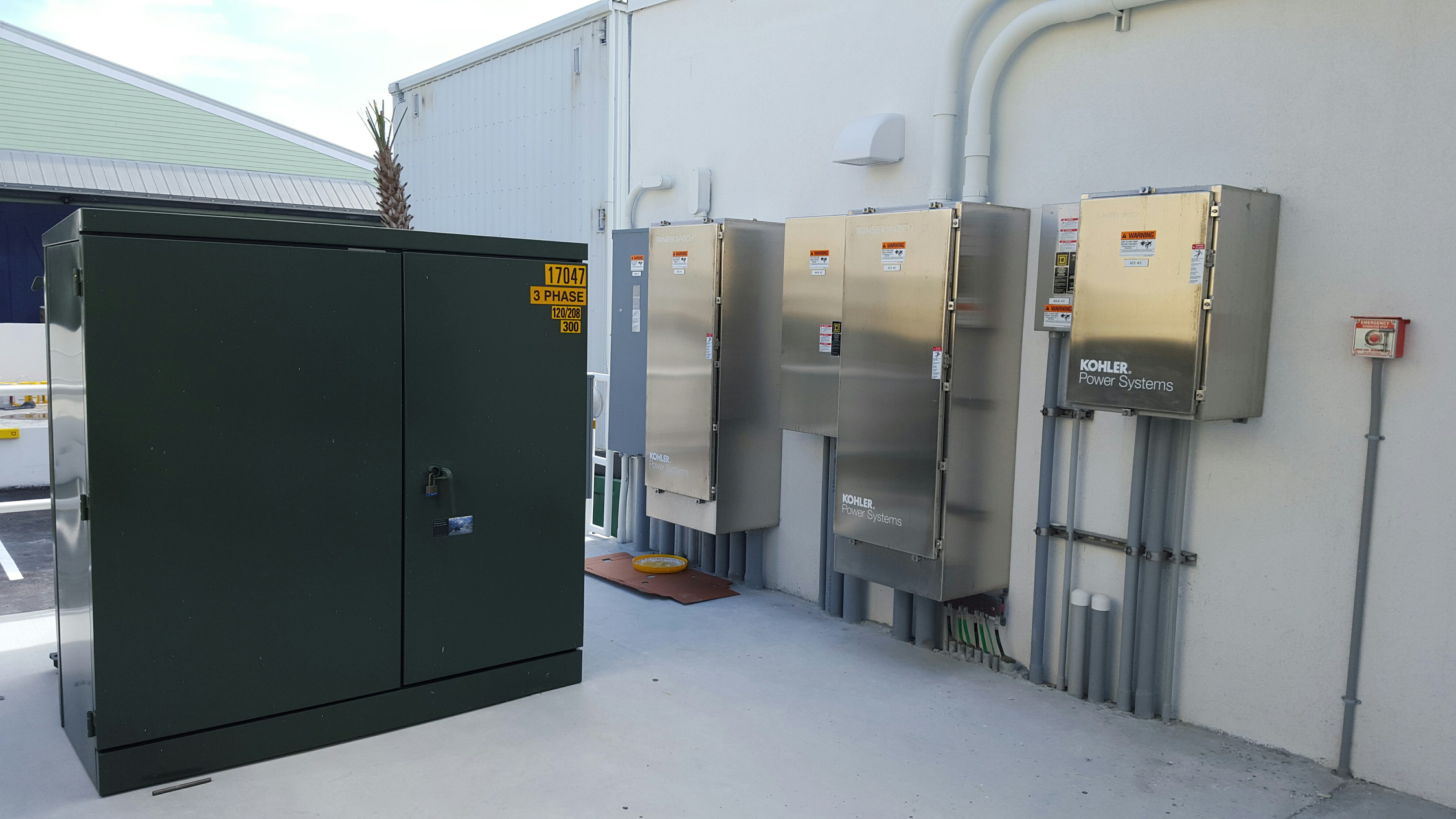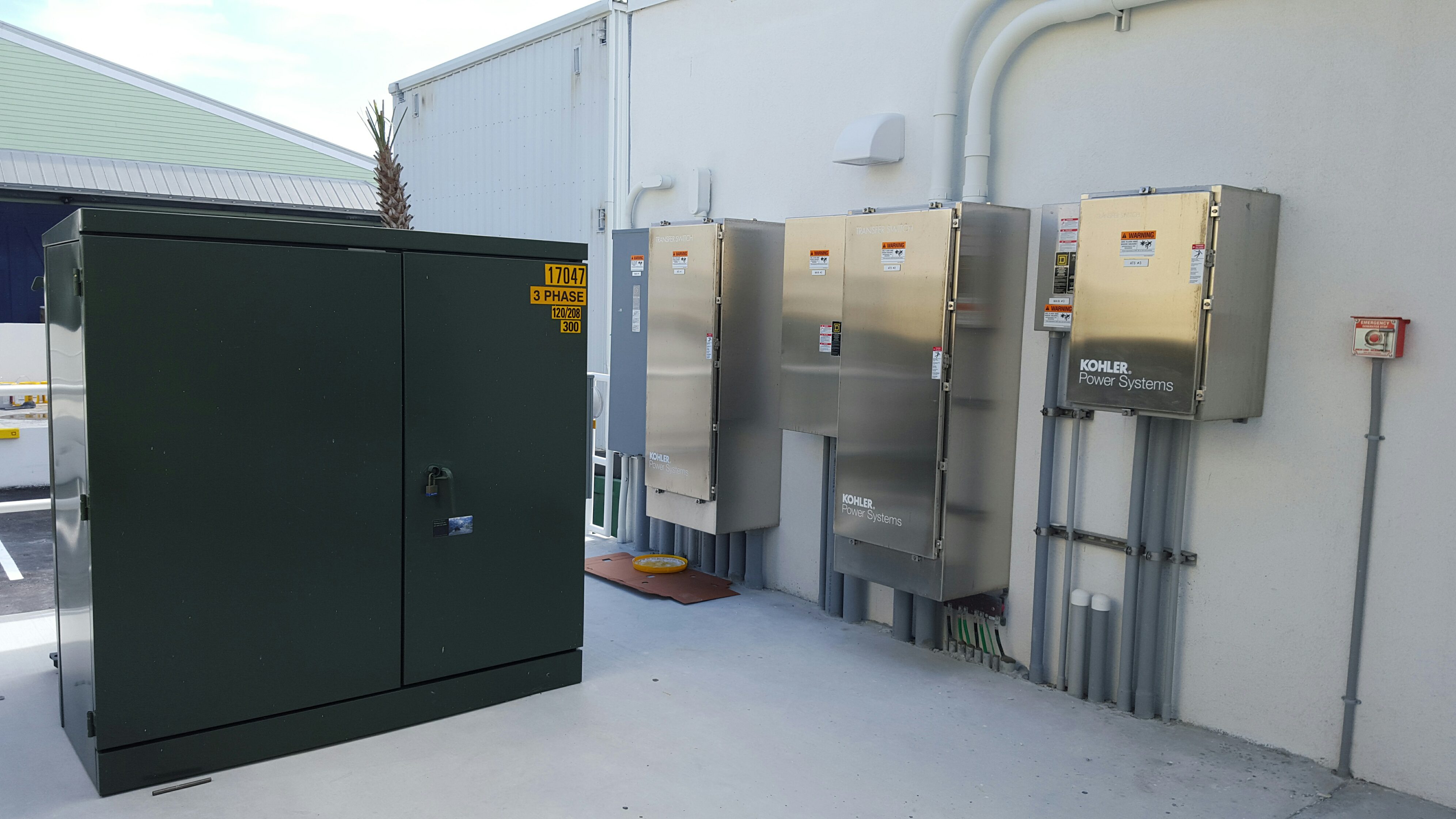 Recent Work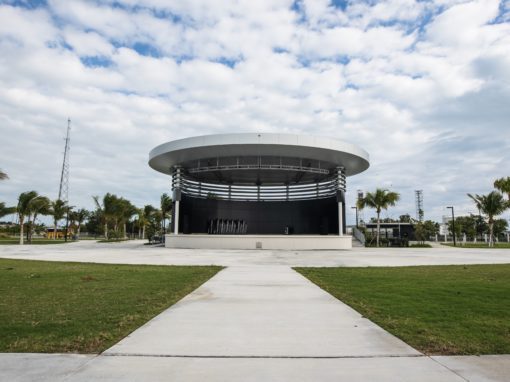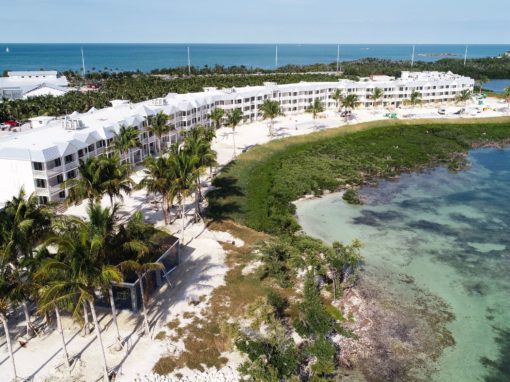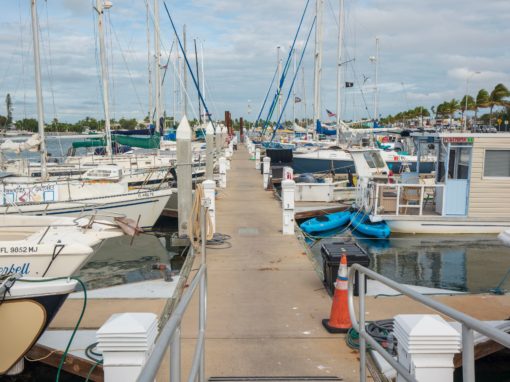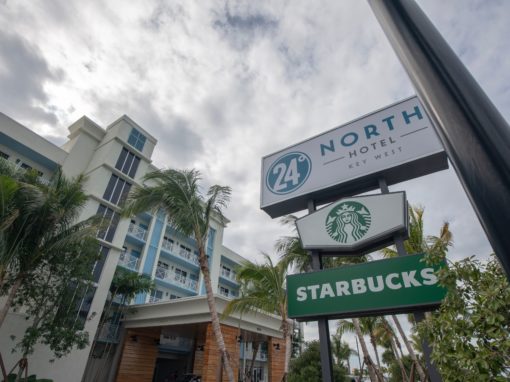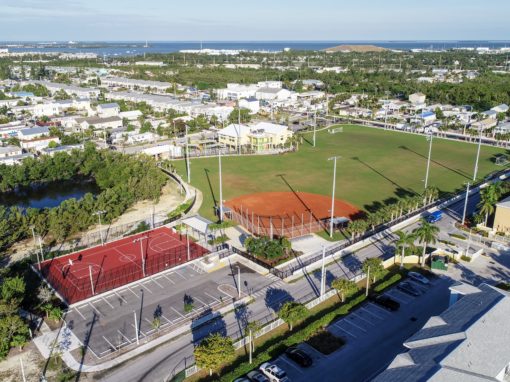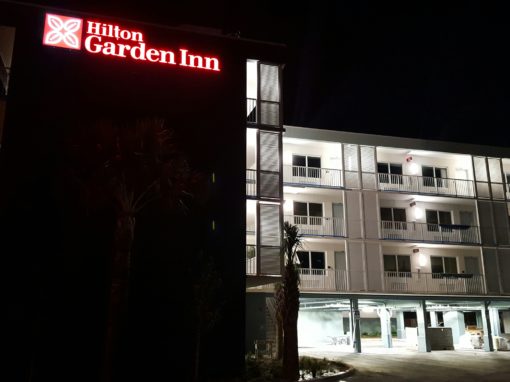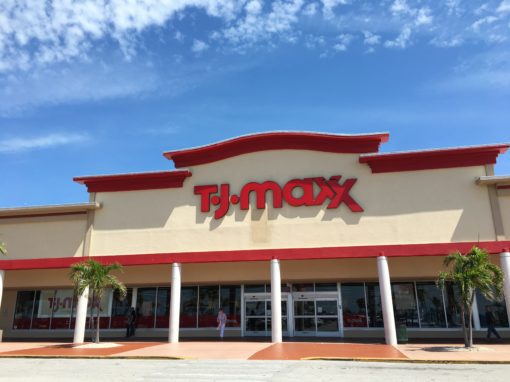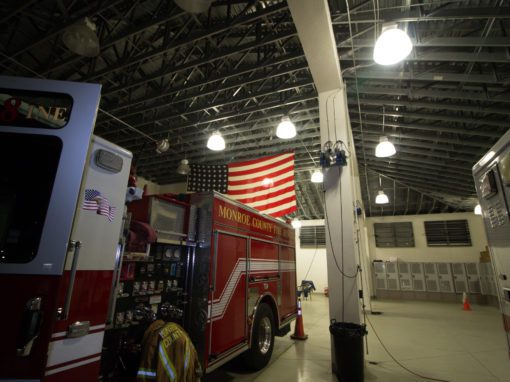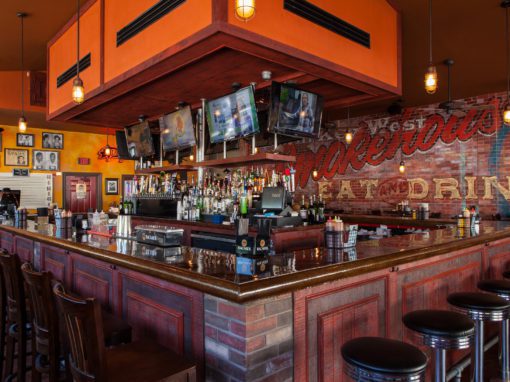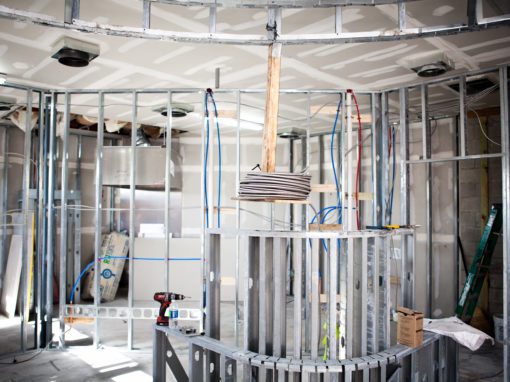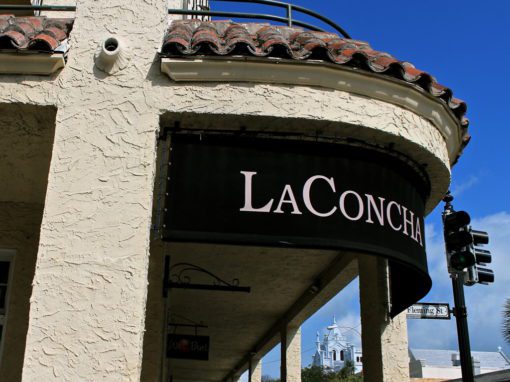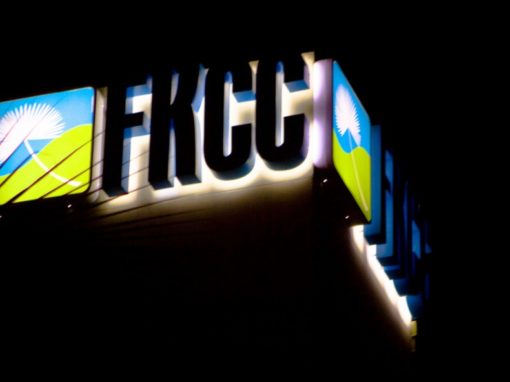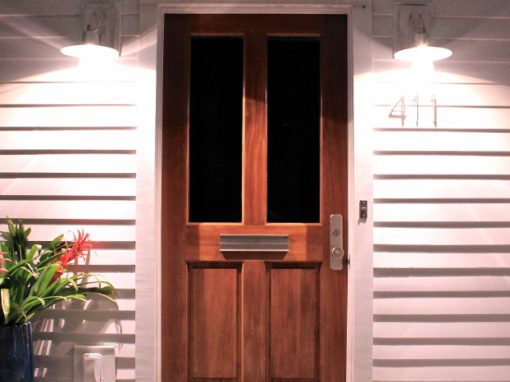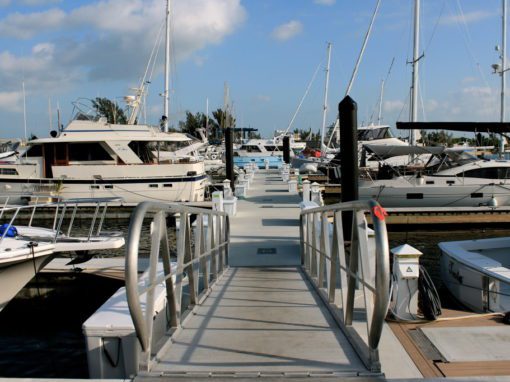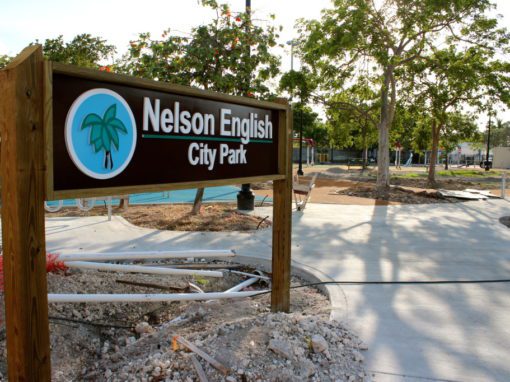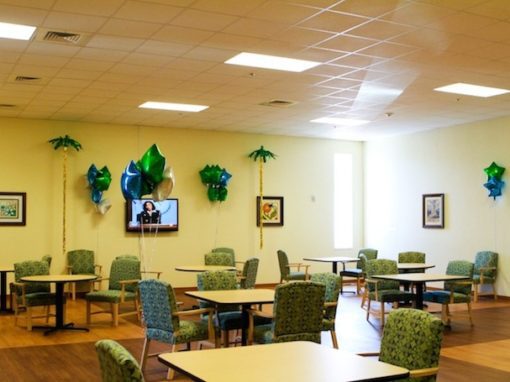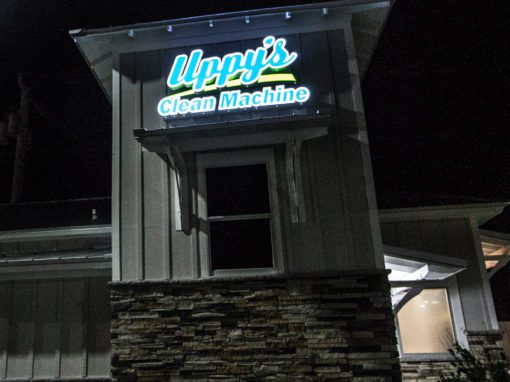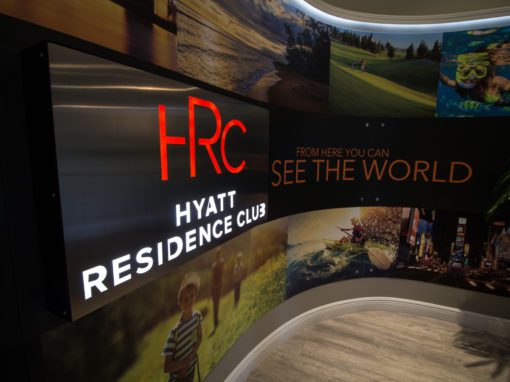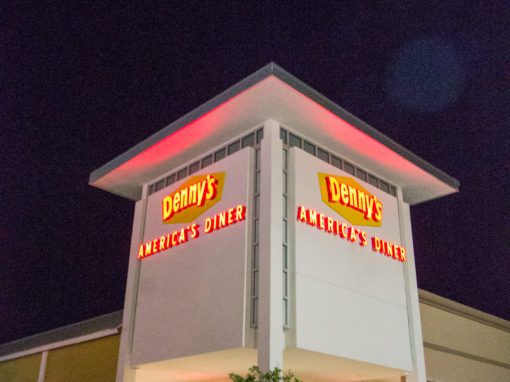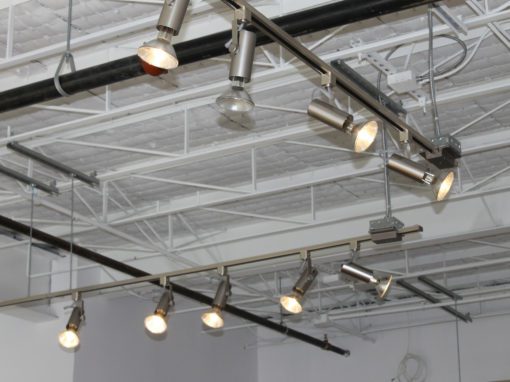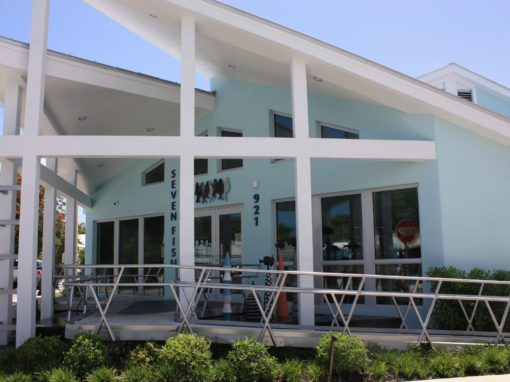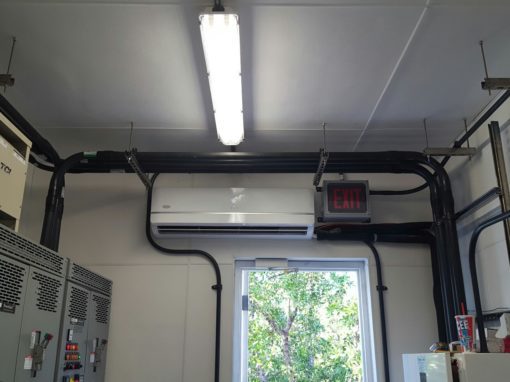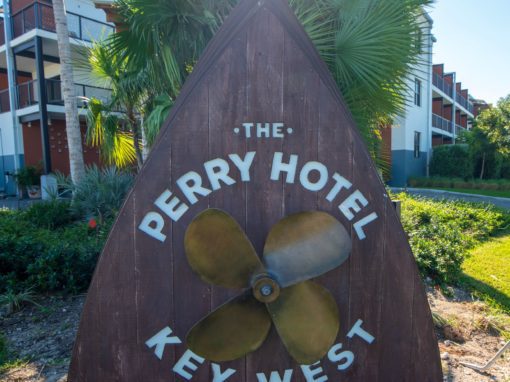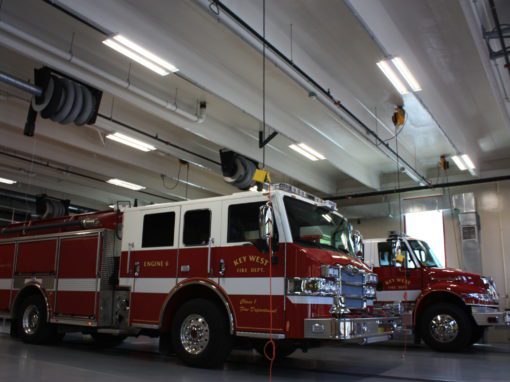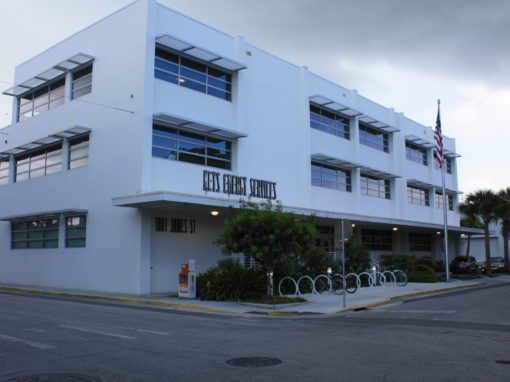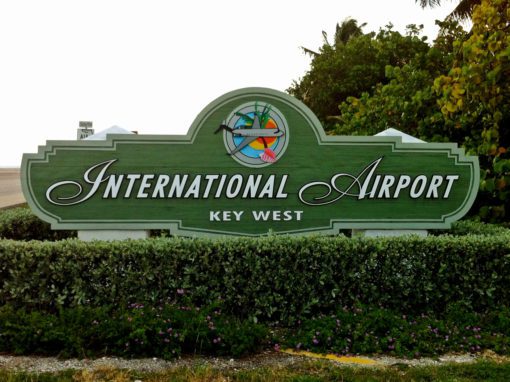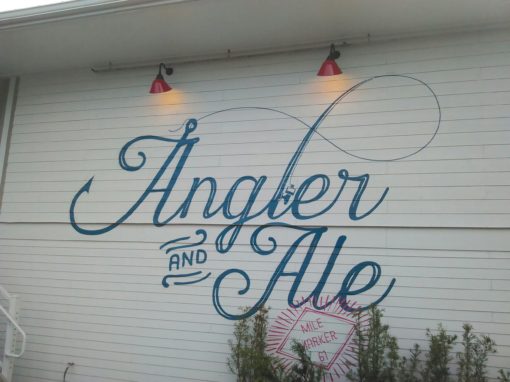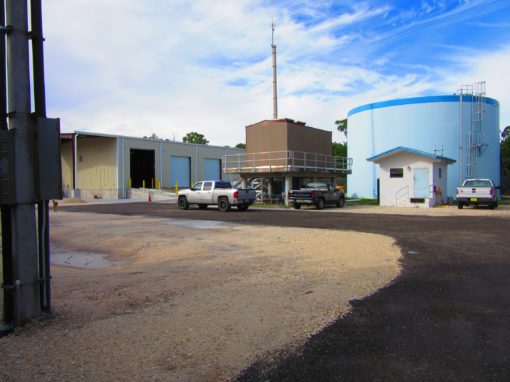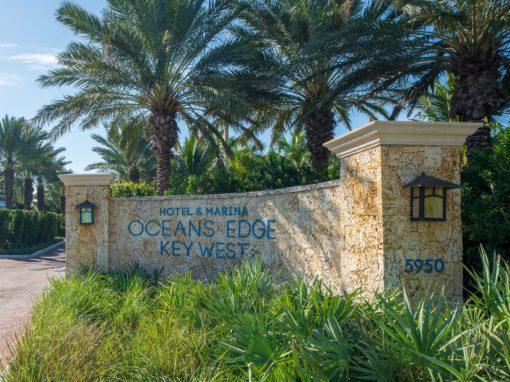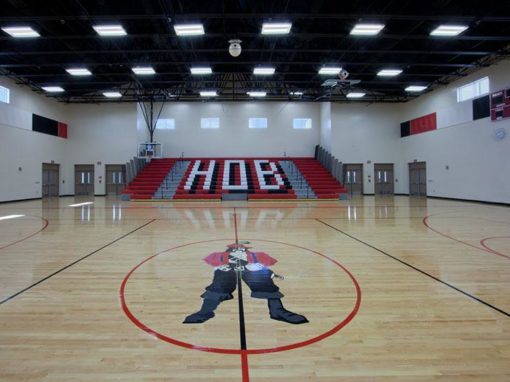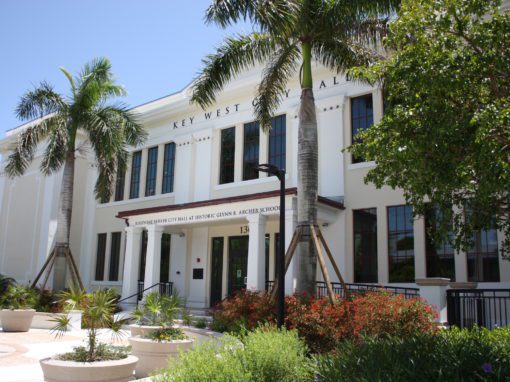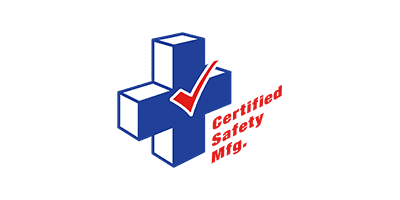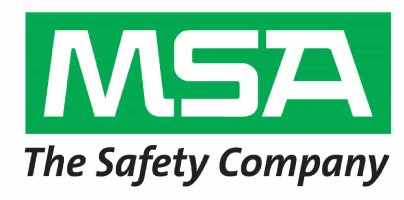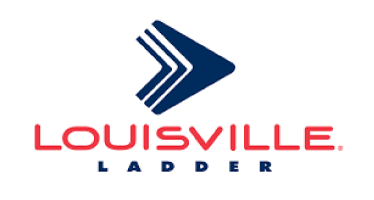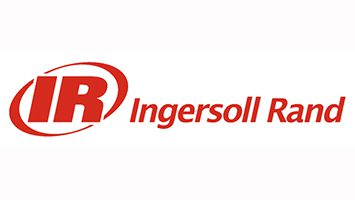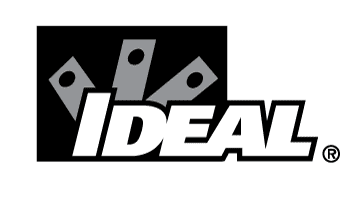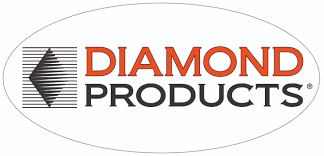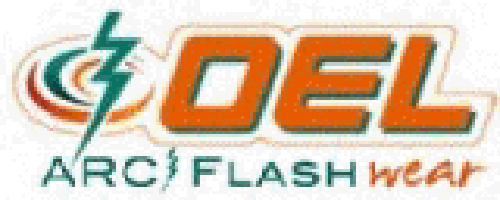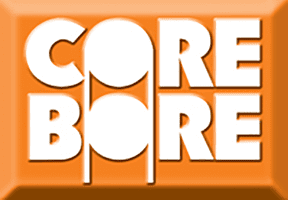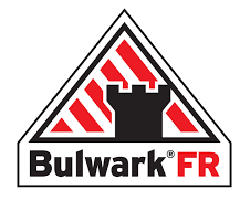 Biltmore Construction

"Our firm put Florida Keys Electric at the top of our list for electrical contractors."

Peter Pike – Architect

"We here at Peter Pike Architect use Florida Keys Electric exclusively for all of our personal service and has been doing business with them for the past 10 years."

Gary The Carpenter Construction Inc.

"The services and quality of work performance has always been of the finest quality and to a standard that we expected from a general contractor."

Perez Engineering & Development Inc.

"They have shown the kind of initiative, which is necessary to be successful over the long-term in the electrical contracting field."

D.L. Porter Constructors

"He and his employees have represented themselves very well and have proven to be one of our top electrical subcontractors."

Coastal Construction

"Florida Keys Electric has worked in association with Coastal Construction to make these projects a success for all parties by providing a quality product with prompt local service long after our turnover to ownership."

Key West International Airport

"Raymond Vasquez, while managing his business, has always strived to provide a quality product meeting the highest of standards and has further proven to be a solution-oriented individual."

Morganti Construction Managers & Design Builders

"As a project manager at the Key West International Airport, I have had the pleasure of working with this team for over two years."

Terrence K. Justice

"Florida Keys Electric performed the work in exemplary fashion, providing both skilled workmanship and diligent project management. There were extensive documentation and commissioning requirements."

Federal Aviation Administration

"I sincerely thank your team and your company for services rendered,"

E.L.C.I. Construction Group

"Their commitment to quality and understanding of the importance of a cohesive electrical design makes them a great partner. They are a proven design build team with a positive track record of completing projects on schedule and in budget."

Charley Toppino & Sons Inc.

"We have had a professional working relationship with Florida Keys Electric for over 20 years. They have always given us a competitive bid, completed the work on time within our budget, and left our client with a quality product."

Burke Construction Group

" If you are looking for a quality electrical firm who can properly stuff a project, meet schedules, perform under pressure and deliver a quality product, Florida Keys Electric is the right choice."

905 Overseas Hwy. Key West FL, 33040