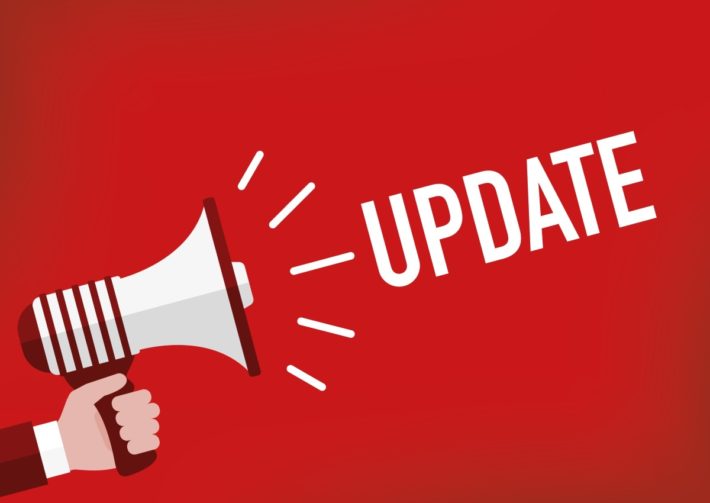 As the situation with COVID–19 heightens, we will continue to adjust to the rapid changing circumstances. The health & safety of our employees, clients and vendors remain a priority.
With the current concerns related to the spread, we want to take this opportunity to inform you that we are committed to doing our part in keeping everyone as healthy as possible. We are taking advice from the public health officials, and moving forward with the necessary steps to protect everyone we come in contact with.
As of today, we are open and operating our normal business hours of Monday – Friday  8am to 5pm.
As always, service requests can be made by calling our office (305) 296-4028⁠ or submitting a contact form on our website https://flkeyselectric.com/
Our staff is well informed and understands to not report to work if feeling sick. As usual, they wash their hands often and are equipped with hand sanitizer within their work stations.
We ask that when our staff arrives on-site, you allow a distance of 6 feet as recommended by the CDC.
If you have concerns or questions about our safety protocols, do not hesitate to contact our office.
To stay well informed and up to date with COVID19 news please visit the CDC or FDOH website.
CDC COVID19: https://www.cdc.gov/coronavirus/2019-ncov/index.html
Prevention: https://www.cdc.gov/coronavirus/2019-ncov/prepare/prevention.html
COVID-19 Call Center available 24/7 +1(866) 779-6121 or email COVID-19@flhealth.gov
Florida Department of Health Frequently Asked Questions
http://www.floridahealth.gov/diseases-and-conditions/COVID-19/faq.html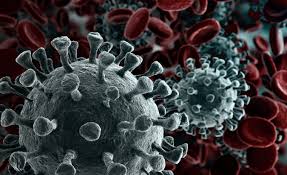 How do I protect myself? Practice good hygiene!
•Avoid close contact with people who are sick.
•Avoid touching your eyes, nose and mouth.
•Stay home when you are sick.
•Cover your cough or sneeze with a tissue, then throw the tissue in the trash.
•Clean and disinfect frequently touched objects and surfaces using a regular household cleaning spray or wipe.
•Wash your hands often with soap and water for at least 20 seconds, especially after going to the bathroom; before and after eating; and after blowing your nose, coughing, or sneezing. – If soap and water are not readily available, use an alcohol-based hand sanitizer with at least 60% alcohol. Always wash hands with soap and water.